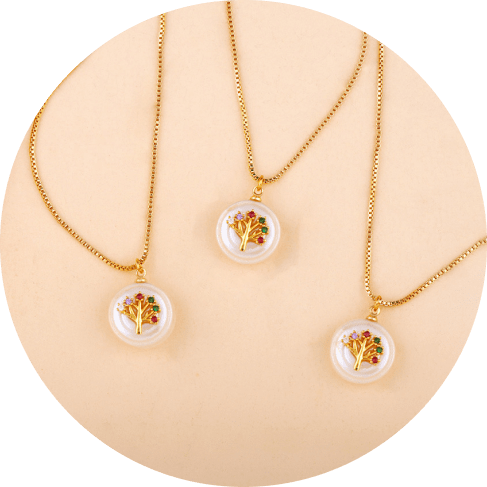 Magnificent elegance
This charming Tree Pendant Necklace will wonderfully complement your daily outfits and become a fantastic addition to your jewelry collection.
The accessory made to turn heads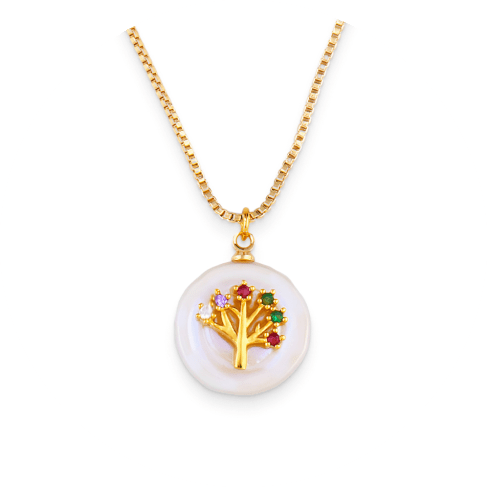 Necklace details
This necklace has a lovely gold tone and a pendant enchased with colorful rhinestones, creating a beautiful gleam as the necklace catches the light.
Care tips
Store the necklace in a flat box to avoid accidental scratches. If stained, wash in soapy water. Wipe with a soft cloth after every use.
Perfect for any occasion
Designed to follow the natural curves of a lady's neck and collarbone, the Tree Pendant Necklace will look pretty with any outfit, casual or classic. It will add some charm to your natural beauty and make you look fancy.