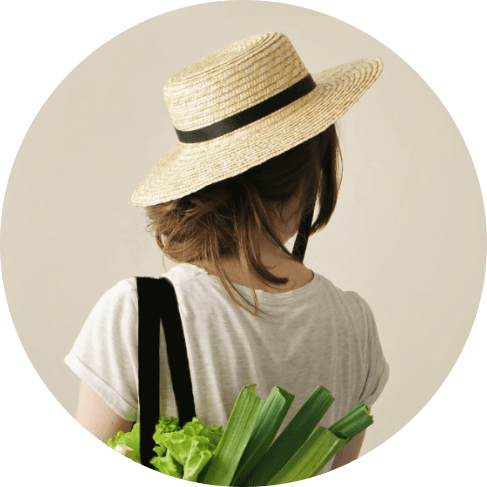 Say hello to effortless style for everyday wear
Upgrade your daily bag or tote with our old school-inspired Daneberry Marilla Tote. Discover durability and expert design today.
Take it anywhere
For an extra hand
Great for everyday needs
Our bag is crafted from washed green canvas that is 80% cotton and 20% polyester. A large front pocket is on the outside while two stow pockets and one zippered pocket are featured on the inside.
Understated but not outdated
An antique brass snap closure and webbing shoulder straps created a slightly rugged but styled look to our tote bag.
Men and women love it
This old-school style bag is unisex and a great way for anyone to bring functionality to events, work, school, and on the go.
Sized for ease
The Daneberry Marilla Tote measures 12" x 4" x 12" (L x W x H) for a sizeable carry-along for day trips and road trips alike.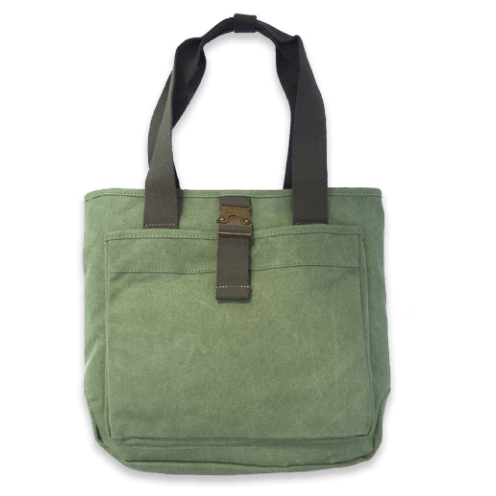 No flops or falls here
Unlike traditional open-top totes, this bag is designed with a zippered closure for added security.
Design on the inside
The interior of our bag features a striped cotton polyester-blend liner for a visual pop.
Exceptional stitching + craftsmanship
That's the Daneberry promise
For all your outdoor and travel needs, Daneberry has got you covered. For everything from weekend adventures to everyday grab-and-go, experience build and wear you can count on with travel bags, ID tags, and lunch bags, all made with love out of sunny Orlando, Florida.