Call me (maybe)
Convenience + safety in one auto add-on
Leave your number on your car for emergencies or safety with this sleek and modern Black Titanium Phone Number Placard.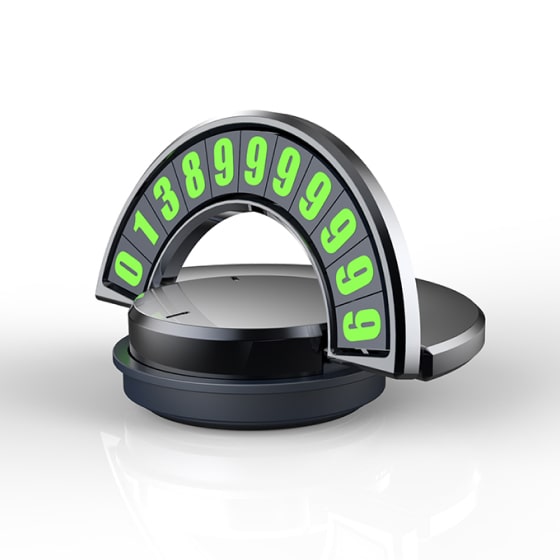 A way of contact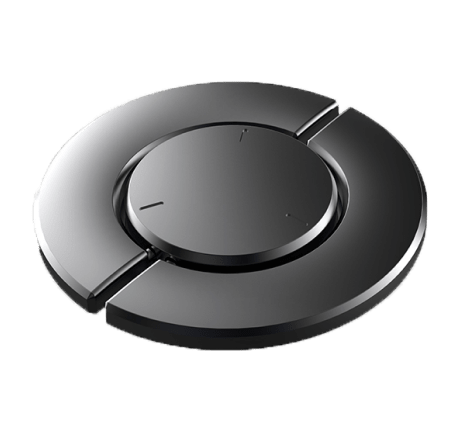 Easy setup
Magnetic sticker numbers allow you to spell out your phone number on both axes of this semi-circular design.
Small + petite
Measuring just 1.7" x 2.8 (L x W), this placard can sit beautifully on your dashboard facing the windshield without obstructing your driving view.
A smart safety solution
Whether your car is blocking someone else's in a parking lot or should an emergency occur, leaving your number somewhere in your car can help diffuse a troubling situation (or danger). Let our Black Titanium Phone Number Placard give you a helping hand.