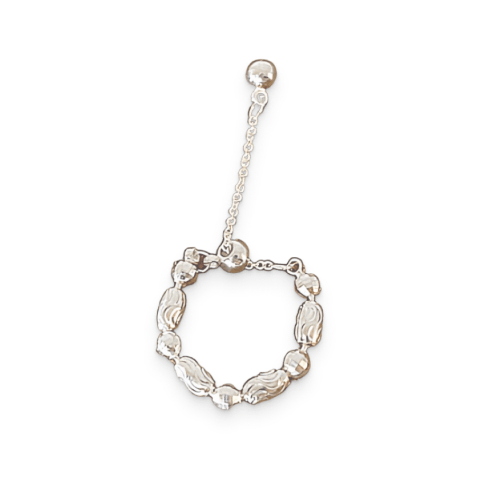 Looking for a trendy ring?
A modern jewellery piece
Follow your heart and pick this delicate ring that will make you stand out from the crowd no matter where you are. Crafted with exceptional attention to detail, this ring screams style and glamour. Get your hands on it now and see how amazing it is for yourself!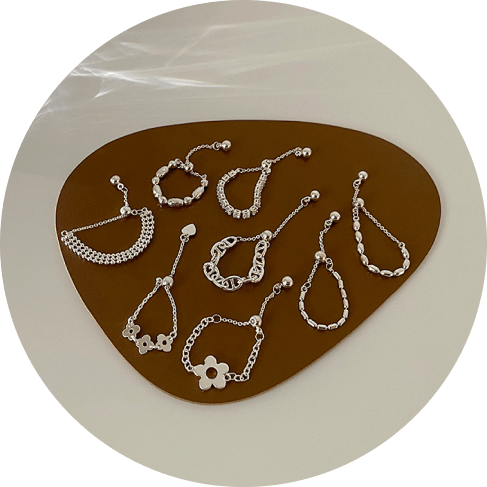 Easy to clean and store
Wipe the ring with soft wet tissue, let it dry, and you are good to go. Do not use abrasive cleaning products. Keep away from prolonged exposure to moisture, heat, and chemicals. Handle with care. Store separately in a cool dark place.
Made with great attention to detail
Our long-time priority is to make sure that our customers are happy with our products. Try this incredible piece of jewellery and see for yourself. Jewelry materials: brass. Shape: ring. Color: silver. Gender: Unisex.
The right size, always
No more issues with looking for the right size and getting disappointed every time you order a ring! This ring is adjustable, which means it will fit your finger perfectly, no matter the size. Not only does it fit any finger, but it also feels right for any occasion – a party, a business meeting, or just a walk in the park!